The logistics and distribution software to improve your company operations
Optimize your logistics processes, reduce costs, avoid mistakes and save time with Hedyla's logistics software.
Discover Hedyla's software
The modular platform that allows you to optimally manage the logistics of your company
What do our clients say about us?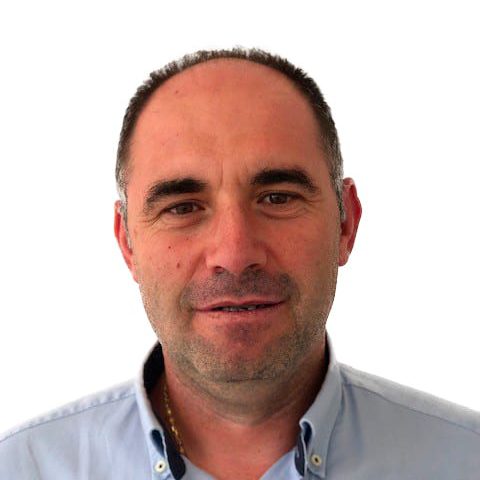 César Salvadó
Changing logistics. With the implementation of the software we have changed our preparation and delivery processes, being able to plan the preparation in the warehouse and above all knowing at all times the status of the actual delivery.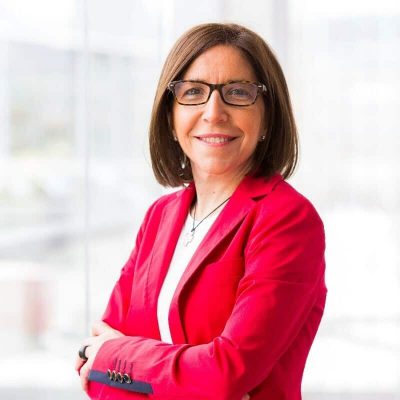 Carmen Calama
Thanks to Hedyla, in addition to having the optimal photo of the distribution network and annual interchangeability in an agile manner, we can work on future scenarios for strategic decision making regarding the development of the supply chain and its impact on both costs and operations.
Guillermo Sánchez-Infantes
Easy to implement. A very good tool and an excellent implementation team. Quick to implement new requirements.
Ángel Toro
Excellent fleet and client management tool. We feel very comfortable working together with the Hedyla team, they always have ideas and suggestions to achieve the best result and continue with the digital growth of our company.
Jordi Ricou
Technology adapted to the future of the supply chain. Excellent experience with a great professional and flexible team.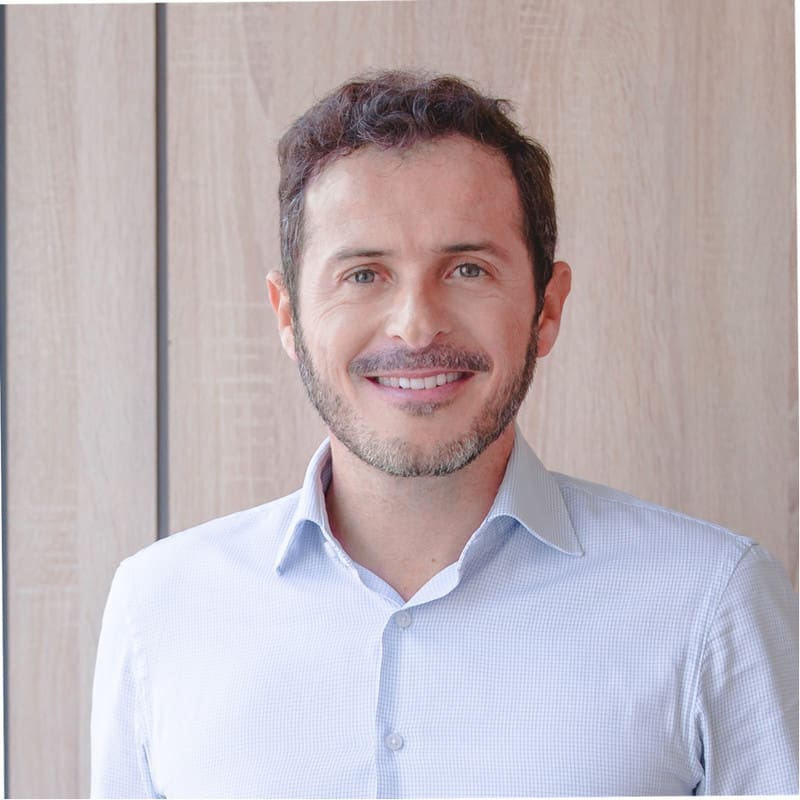 Eduardo Cáceres
It adapts to customer needs. Traceability, real-time information, and savings in order management time.
Applied to multiple industries
Improve the
efficiency

of

your processes